Petme is the only social network that lets you and your pets be together online as a family.
We couldn't find the perfect online platform for us and our pets, so we created it.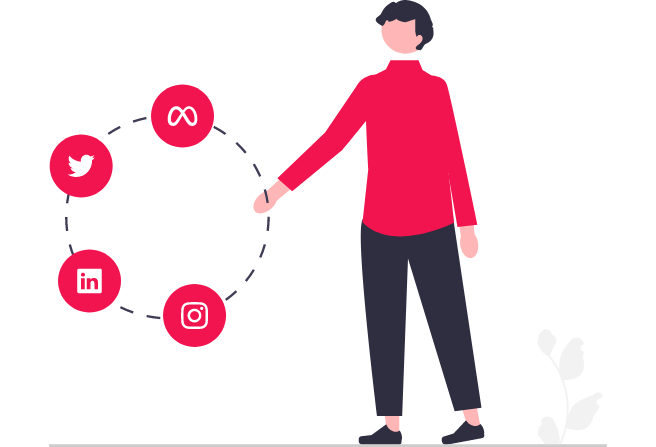 Do you have an extra social media account for your pet(s)?
Are you tired of switching between accounts all the time?
Are you ready to enjoy a proper online family experience as you do in real life?
You do not rent or buy a separate house for your pet, so why do it online? It does not make justice to the special bond you have.
Petme is the only social network that understands the bond between you and your pets.
At Petme, we're not just another social network – we're a community built around the love and care of animals. Our platform is designed to bring you closer to your pets and the people who share your passion for animal welfare. With integrated profiles, adoption capabilities, and a built-in meme generator, Petme brings a fresh and exciting approach to the world of social media.
See What Our Users Say About Us
I can't handle my excitement when Dad starts taking pictures for Petme. I could just lick all my followers to death!
Oh my whiskers, Petme is the purrfect app! I love sharing my catventures on our pawsome family profile.
I love hiking with my dog, Bella, and sharing photos of our adventures with the animal-loving community of Petme!
Since Meowmy found this app, the photo shoots have doubled. Really annoying, I'm fed up with it.